Vernon & District Family History Society
SHARING GENEALOGY KNOWLEDGE SINCE 1982
Chase Cenotaph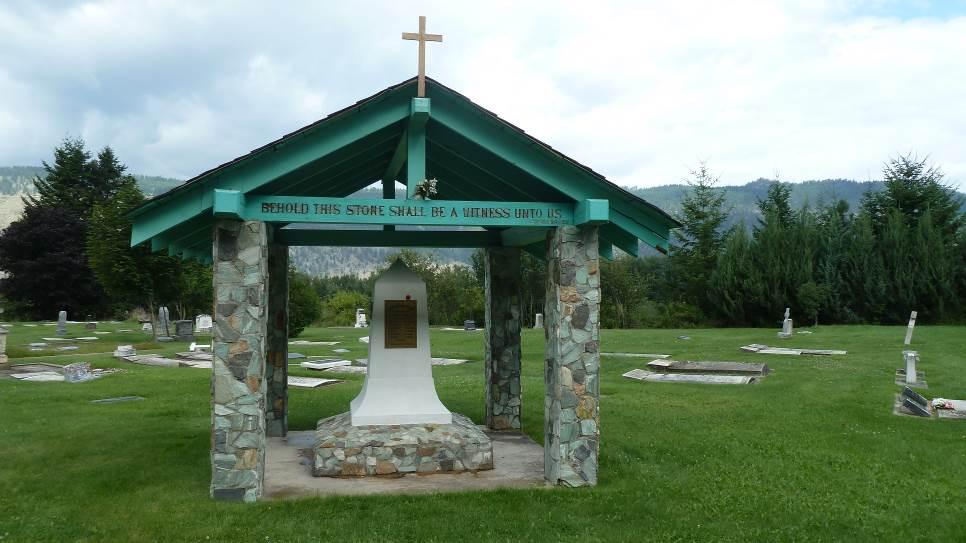 To access Chase from Highway 1, turn south-east on Foothills Road. Follow this road approximately 200 metres. The road at this point reaches a junction with Chase Cemetery Road. The Cenotaph is located to the right at the edge of the Chase Cemetery.
PLAQUES
There are four plaques on the Chase Cenotaph.
Plaque 1

   KOREA
1950 - 1953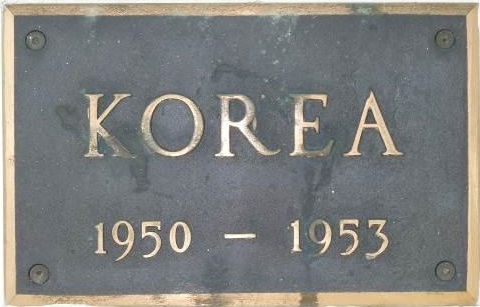 Plaque 2

  THE PEACEKEEPERS
WE WILL REMEMBER THEM           

Plaque 3

     To Our Glorious Dead
   Who fell in the Great War
         ~ 1914-1918 ~
   _______________________
 D. HALDANE    |  C.S. STAPLES
 W. HALDANE    |  F. BUYSSE
 H.A. THOMPSON |  G.W. HOFFMAN
 H. CHASE      |  A.B. HOFFMAN
 C. THOMPSON   |  R. STAHILKER
        N. DE-LEENHEER

"Their Name Liveth for Evermore"
           

Plaque 4

   TO OUR GLORIOUS DEAD
         WHO FELL
    IN THE GREAT WAR II
        1939 ~ 1945

       JOSEPH FRASER
           R.C.A.F.

        HOWARD CHASE
           R.C.A.F.

"THEIR NAMES LIVETH FOR EVERMORE"